You can now login to your Microsoft personal accounts without a password! Here is how you can set this up for your account. Let's get started.
Sign in to your Microsoft account. I am using my Hotmail for this test and I am going to https://www.hotmail.com. **NOTE** This does NOT work with business accounts yet.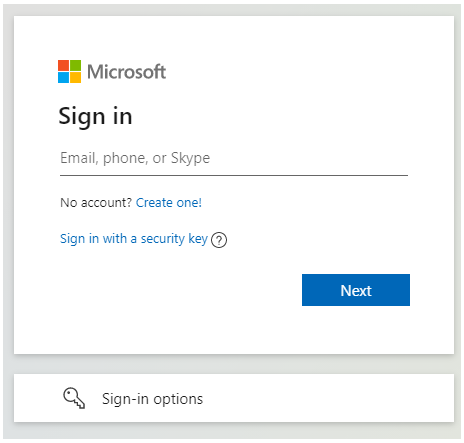 REQUIRED, make sure you have the 2FA enabled using the Microsoft Authenticator setup if you don't already.
Click the Avatar icon in the upper right corner and click My Microsoft Account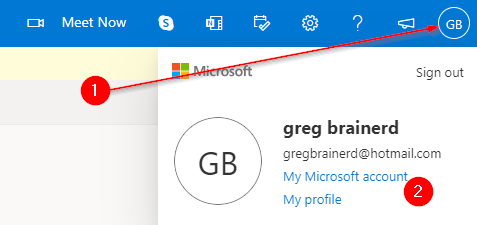 Click on Update your Security Info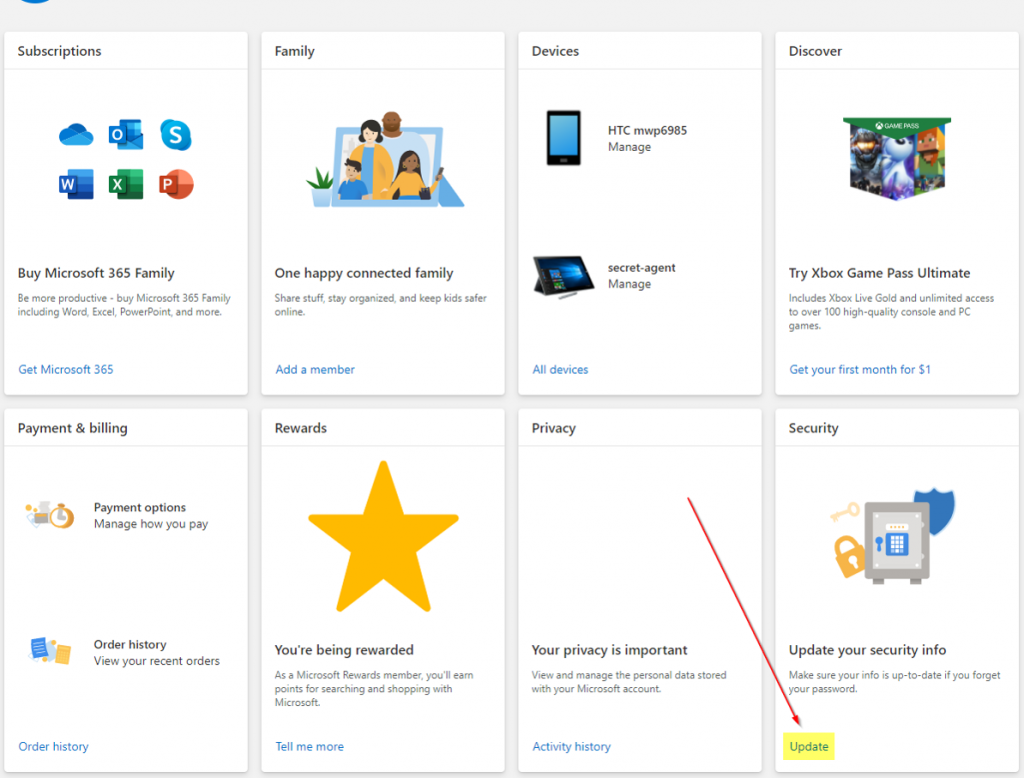 Click on Turn on under the Passwordless account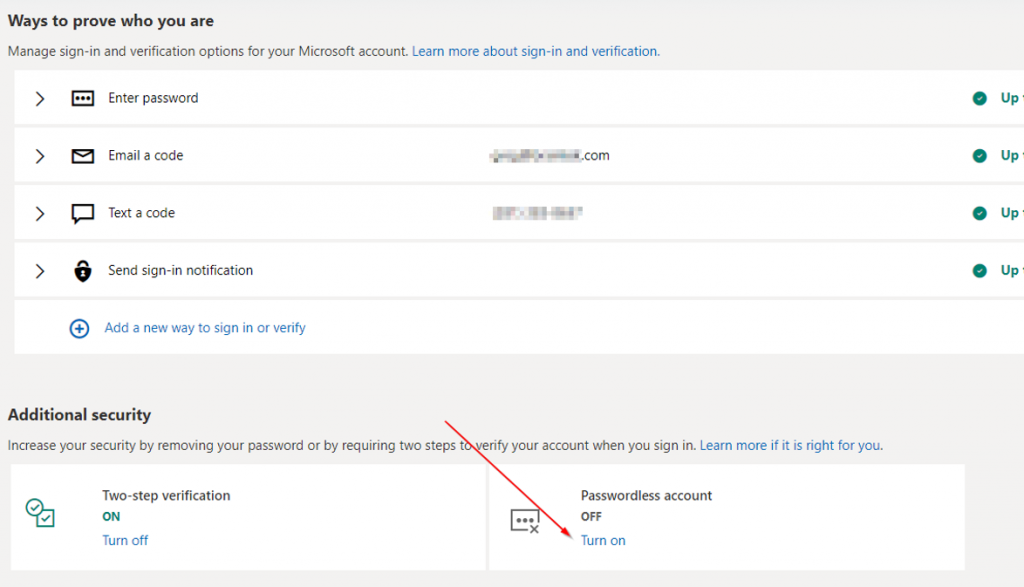 Click Next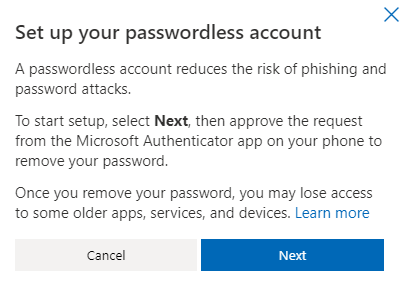 A request will be sent to your Authenticator app.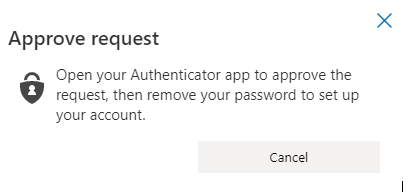 Click Approve
Now that it's completed you will see the following message.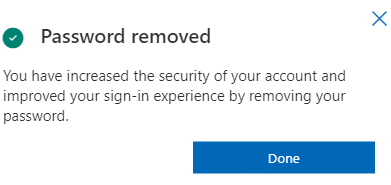 All finished - Now, log out and back into your account.
Braintek provides IT Support Services for Small to Medium sized companies in the Houston area. If you need assistance with your IT Support, give us a call at 281-367-8253!