Comcast Business Internet To Grow Your Business - Go Beyond Fast
Your business does a lot. So should your Internet. That's why Comcast delivers unrelenting speed in more places and offer innovative features the competition can't. Like WiFi that anticipates what customers want. And automatic backup that lets your Internet stay up when the power goes out. To keep you ahead of the curve. At all times.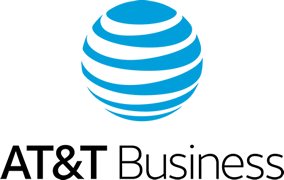 AT&T Internet For Business - Blazing Fast, Reliable Internet Services
Power up your business with blazing fast, reliable internet services. Save time and improve communication with employees, customers, and business partners.