Voice, Internet & Cloud Services For Business - Powered by IPFone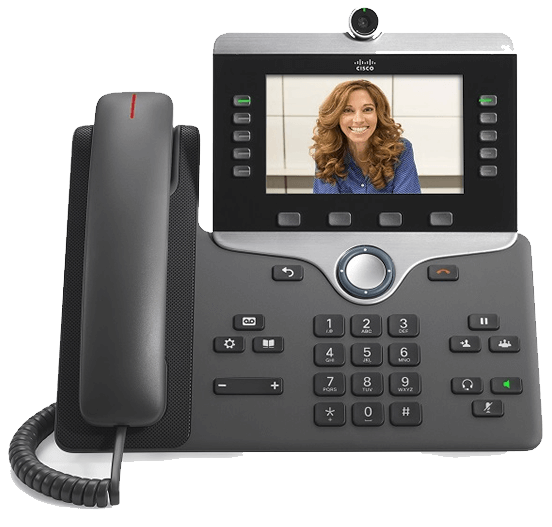 Backed by 20+ years of industry experience, ipfone provides cloud-based telephony, video, chat and fast speed internet to businesses nationwide. IPFone service delivers the most flexible solution to your business. Customers improve the quality of their work environment with enhanced productivity and efficiency with IPFone's connectivity features. Learn more about these services and then contact Braintek to get your business connected today.
Cost-Effective Communications
Access Anywhere, Anytime
Hands Off and Worry-Free
Calling

HD Video
Wifi Calling
One Number
Corporate Directory

Messaging

Private & Group Chat
Wifi Calling
One Number
Corporate Directory

Meeting

Meeting Room
HD Video
Screen Share
Messaging
Keep Your Phone

Keep and Extend the Life of Your PBX. We connect seamlessly to most analog, digital and IP PBX phone systems and no capital costs are necessary to convert traditional PBX to cloud-based communications.

Scalable & Flexible

Scalable, Flexible, Reliable. IPFone platform offers 99.999% reliability and has flexibility in scaling up and down regardless of the size of your business.

Business Continuity

In case of a natural disaster or power outage, never miss an important call when connectivity to the PBX is lost. With automatic call rerouting, forward calls to another branch office, remote workers or mobile users.
Simplify Management
Improve Application Performance
Reduce Costs
Improve User Experience
Increase Security and Reliability
Content Filtering