As your IT infrastructure grows, so does the amount of support needed to manage your servers and data.
This can get expensive for the business. And what happens if a server goes down? It requires immediate maintenance and can cause hours of lost productivity. A public cloud platform is one solution to this problem.
Azure, as a public cloud computing platform, has a robust offering of services and solutions that are suited for many small business environments. There are numerous features that make Azure a reliable and secure cloud platform to run your business on.
Azure solutions include Infrastructure as a Service (IaaS), Platform as a Service (PaaS), and Software as a Service (SaaS). These can be used for various services such as virtual computing, networking, analytics, data storage, and more. Configurations can be tailored to replace or supplement your on-premise servers.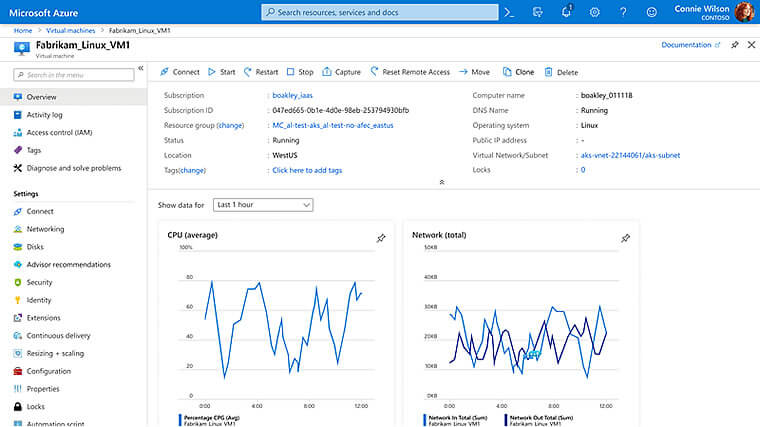 When it comes to a business IT solution for your small organization, you want something reliable, feature rich, and affordable. Something to address work-from-home or backup and disaster recovery scenarios. Azure may be the clear answer for these reasons:
Flexible – Move computing resources up and down as needed
Open – Supports almost any OS, language, tool, or framework
Reliable – 99.95% availability SLA and tech support
Global – Data housed in geo-synchronous data centers
Economical – Only pay for what you use
Braintek has the expertise and experience to help you navigate Microsoft Azure setup, installation, migration and maintenance for your small and midsize business.